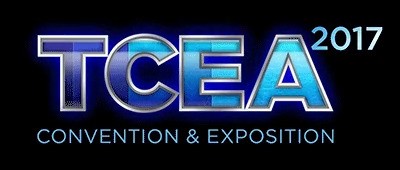 TCEA 2017 Convention & Exposition – February 6-10, Austin, TX
Tietronix will showcase the Code of Aegis educational game at the TCEA Convention and Exposition. TCEA brings together campus and district-level educators to explore best practices for engaging students and enhance learning with technology. Tietronix will be in the exhibit hall demonstrating the engagement power of Code of Aegis – a game that combines the interactive nature of a video game with the storytelling power of a graphic novel to involve 6th-8th grade students in computer science, basic programming skills, robotics, and STEM (science, technology, engineering and math) topics.
Come visit Monica Trevathan and Victoria Rosenthal at booth number 2673 to learn more about Code of Aegis or visit our website at www.codeofaegis.com.