Medical Software that Matters
Tietronix is a software and technology company driven by a passion to create intuitive custom solutions for companies in Life Sciences. We design software to assist medical device engineers, surgeons and clinicians and tailor applications for robotics, portables and wearables. Tietronix is ISO 13485 registered and IEC 62304 compliant.
The Tietronix Life Sciences Division is a premier custom software design, development and testing organization. Using our years of experience with Class I, II and III medical device software, we provide unmatched quality and value to our clients. We have broad experience ranging from traditional to mobile medical platforms with expertise in many development languages and environments. Tietronix Life Sciences is the right partner for FDA/CE mark compliant product development.
Learn more at medical.tietronix.com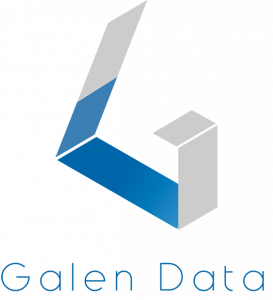 Tietronix is now a Galen Data Partner. Galen Data is a medical device cloud connectivity platform enabling remote patient monitoring, visualization and analytics all within FDA/HIPAA and EU compliance.